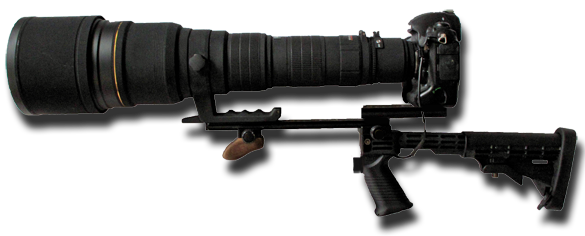 SharpShooter Camera Stock System - A revolution in action photography!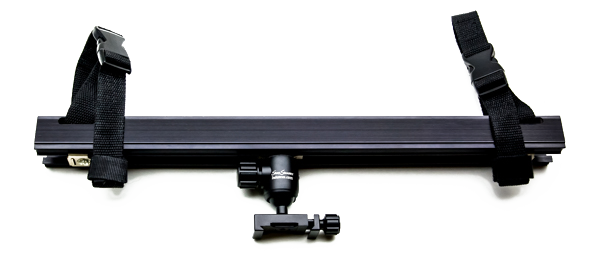 SharpShooter WindowRail Slider - An amazingly flexible support system for vehicle use!
SharpShooter SlingClamp - A remarkably small and light weight camera support. And it has other uses as well!
SharpShooter TriggerClamp - Mount anything to almost anything. Supports 440 lbs!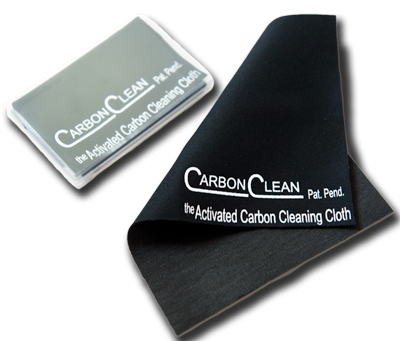 CarbonClean Lens Cloth- Made from pure activated carbon fibers. The absolute best way to remove contaminants!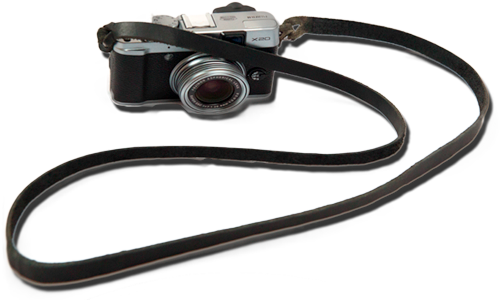 SharpShooter Leather Camera Straps - No stitching to break or rivits to pull out. 100% leather straps with built in camera protection!